The research activity carried out by members of the Department is reflected in the publication of articles in journals, book chapters, books, conference proceedings or patents.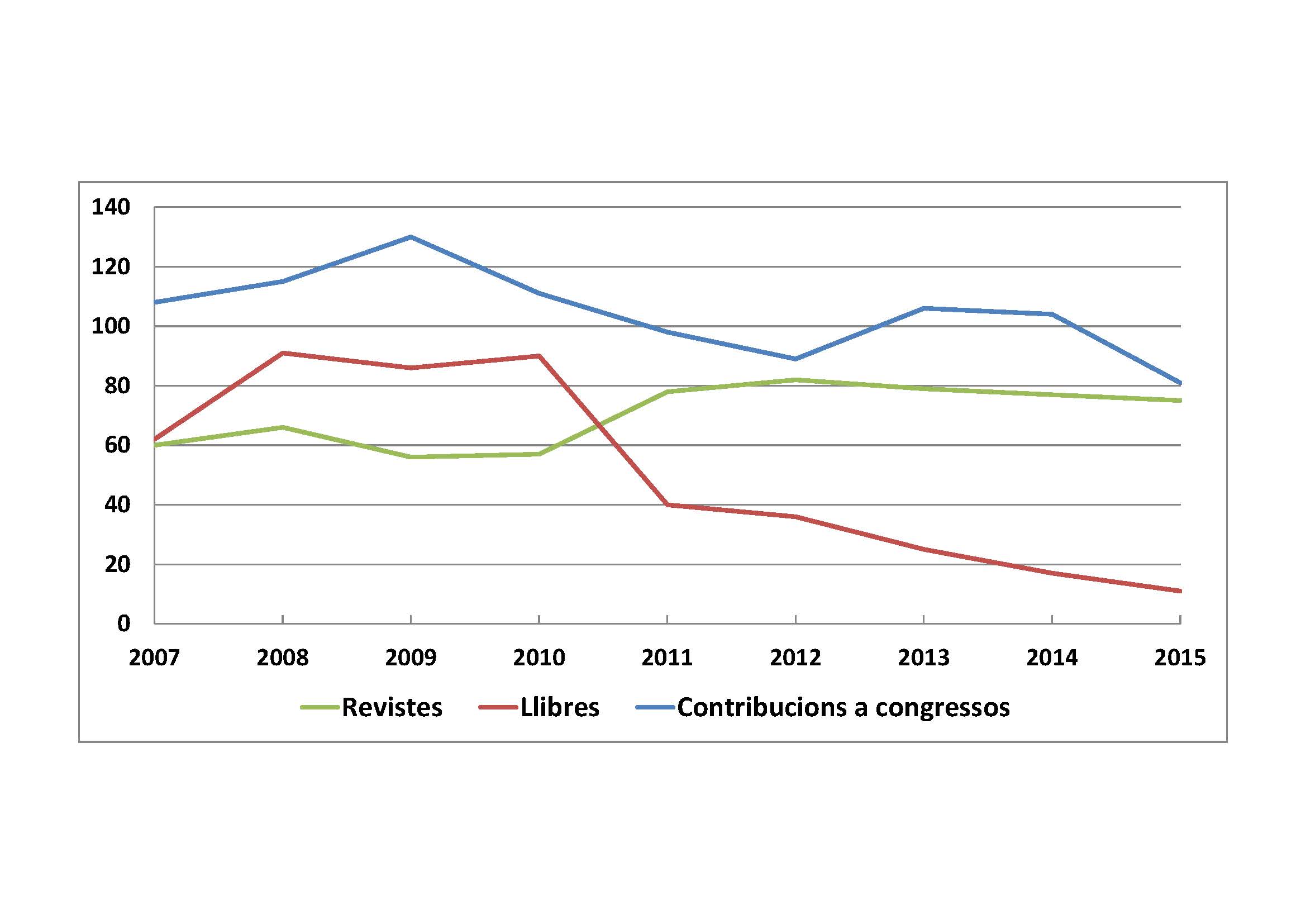 The impact factor of an academic journal is a measure reflecting the average number of citations of recent articles published in the journal. The journal impact factor (JIF) is highly dependent on the academic discipline thus, it cannot be used to compare journals across disciplines. For example, in forestry JIF varies between 0.5 and 3, while in biotechnology varies between 1 and 13. Impact factors are calculated yearly for those journals that are indexed in the Journal Citation Reports (JCR)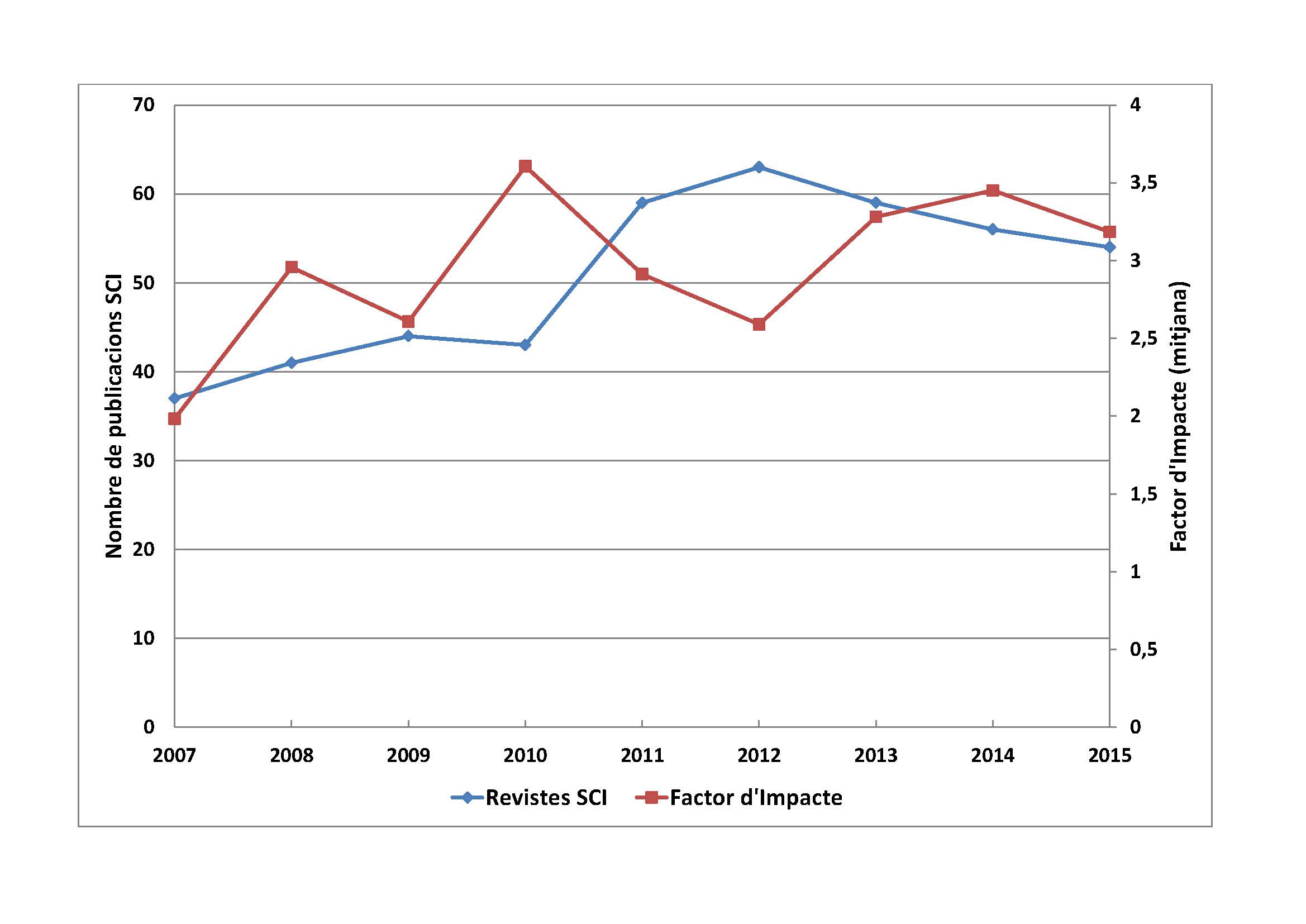 The number of plant material patents product of plant breeding or biotechnology varies from year to year but the total is already above 75.
More information about publications (GREC Database)
Last modification: